Born 1981 in Paris, France, Lauren Coullard graduated from the Chelsea College of Art and Design in London and lives and works in Paris, France. Currently, the artist is in residence at Moly-Sabata, Sablons, FR.
Recent solo and two-person exhibitions include Mountains, Berlin, DE (2020); A.ROMY, Geneva, CH (2020); Lily Robert, Paris, FR (2019); Palomar Projects, Paris, FR (2019); C4RD – Center For Recent Drawing, London, UK (2018); Silicon Malley, Lausanne, CH (2017). Group exhibitions include High Art, Paris, FR (2020); Galerie Vallois, Paris, FR (2019); Salon de Montrouge (cur. Ami Barak), Montrouge, FR (2018); La Tôlerie, Clermont-Ferrand, FR (2018); New Bretagne/Belle Air, Essen, DE (2016); Treize, Paris, FR (2015); Peter Bergman Gallery, Stockholm, SV (2011), Auto Italia, London, UK (2009).
Her work was featured in Artforum, Libération, Beaux-Arts Magazine, and others. Lauren Coullard is also a co-founder of Paris artistic space and work residency DOC!
> CV
> Selected works
> Gallery exhibitions
> Artist's website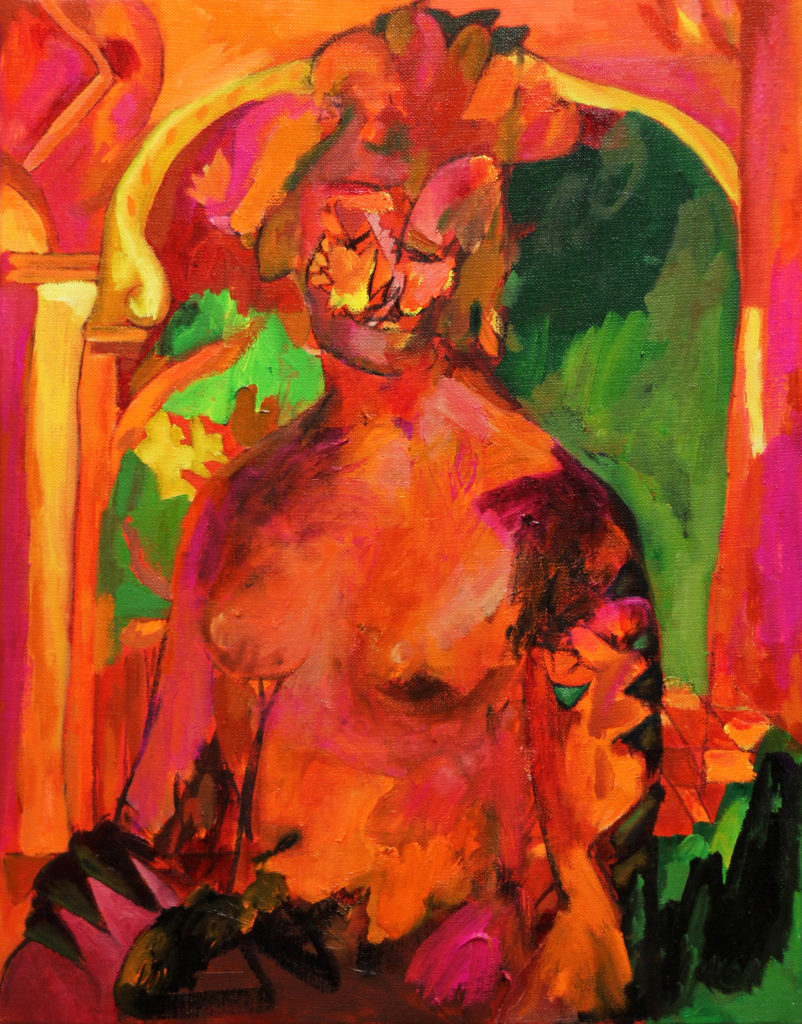 Suppressore, 2020 – Oil on canvas, 40 x 30 cm
Comment/Inquire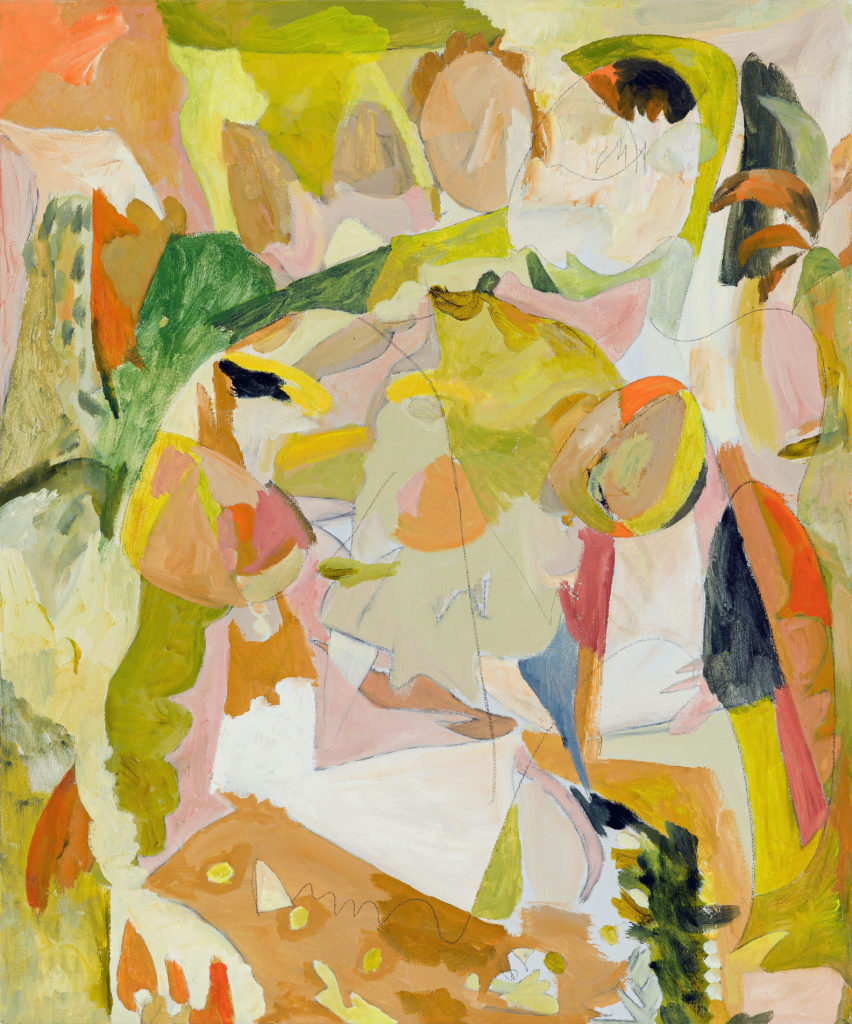 Bask Baits, 2021 – Acrylic on canvas, 65 x 54 cm
Comment/Inquire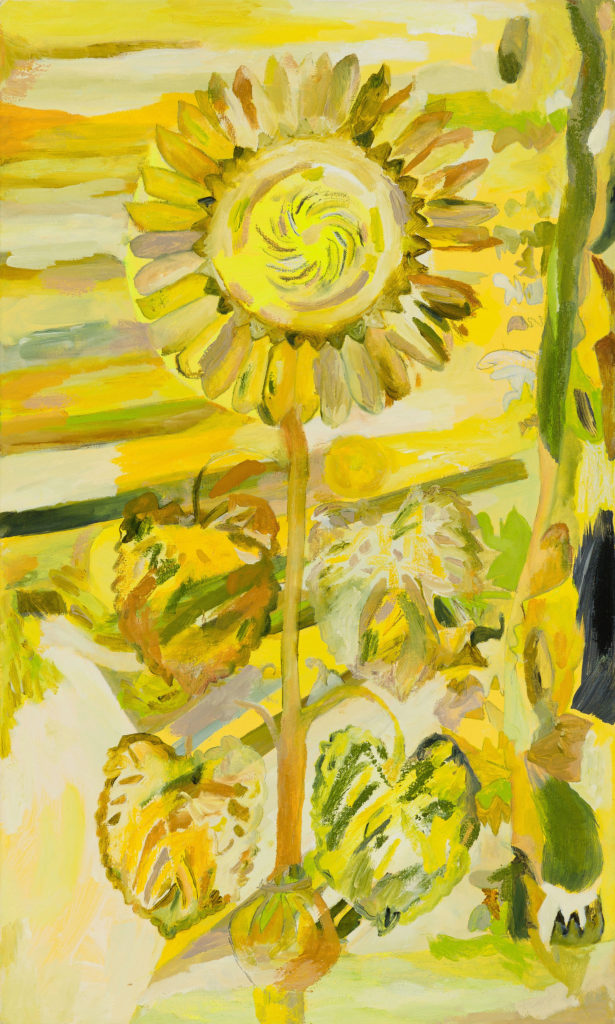 Flax Temperate, 2021 – Oil on canvas, 41 x 27 cm
Comment/Inquire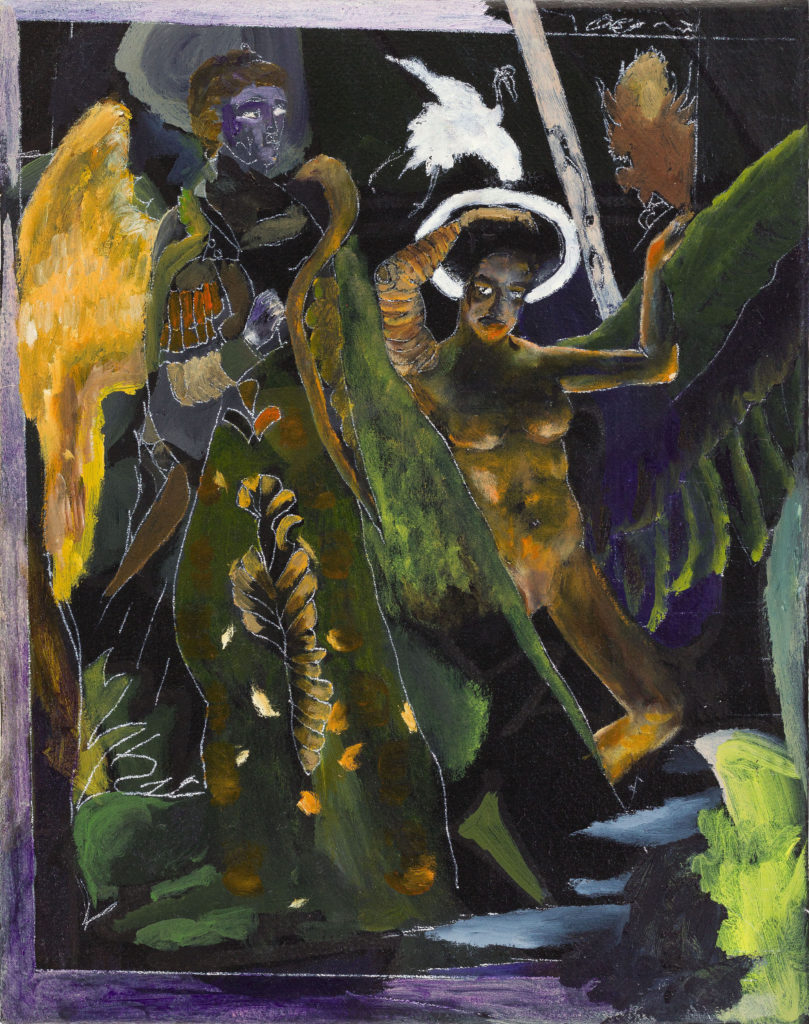 Scent Armpit, 2021 – Oil on canvas, 24 x 19 cm
Comment/Inquire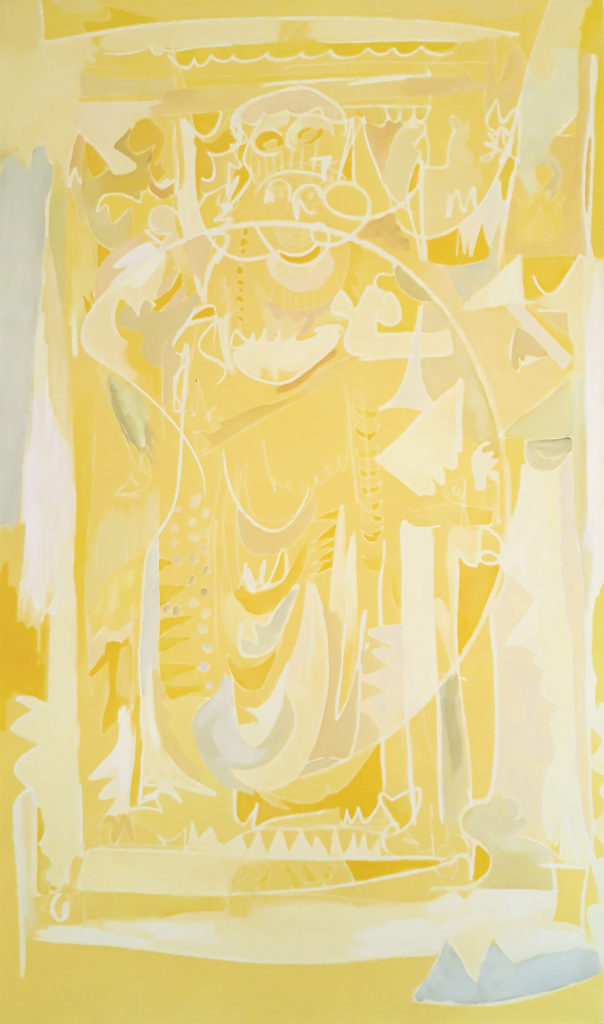 Tear Doily, 2020 – Oil on canvas, 195 x 115 cm
Comment/Inquire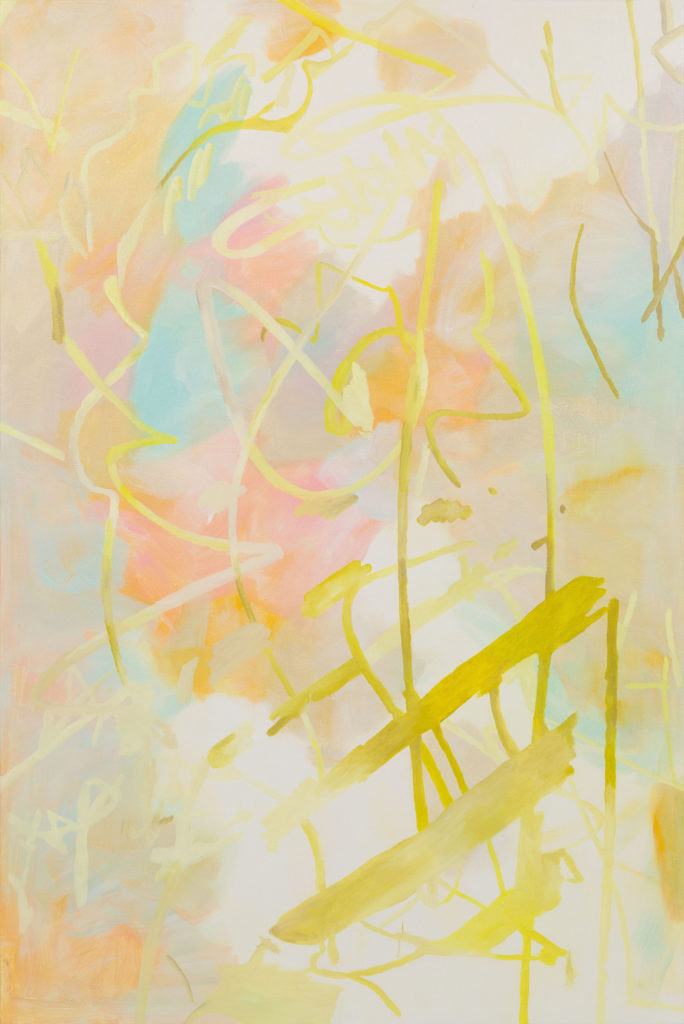 Crown of Thypon, 2020 – Oil on canvas, 195 x 135 cm
Comment/Inquire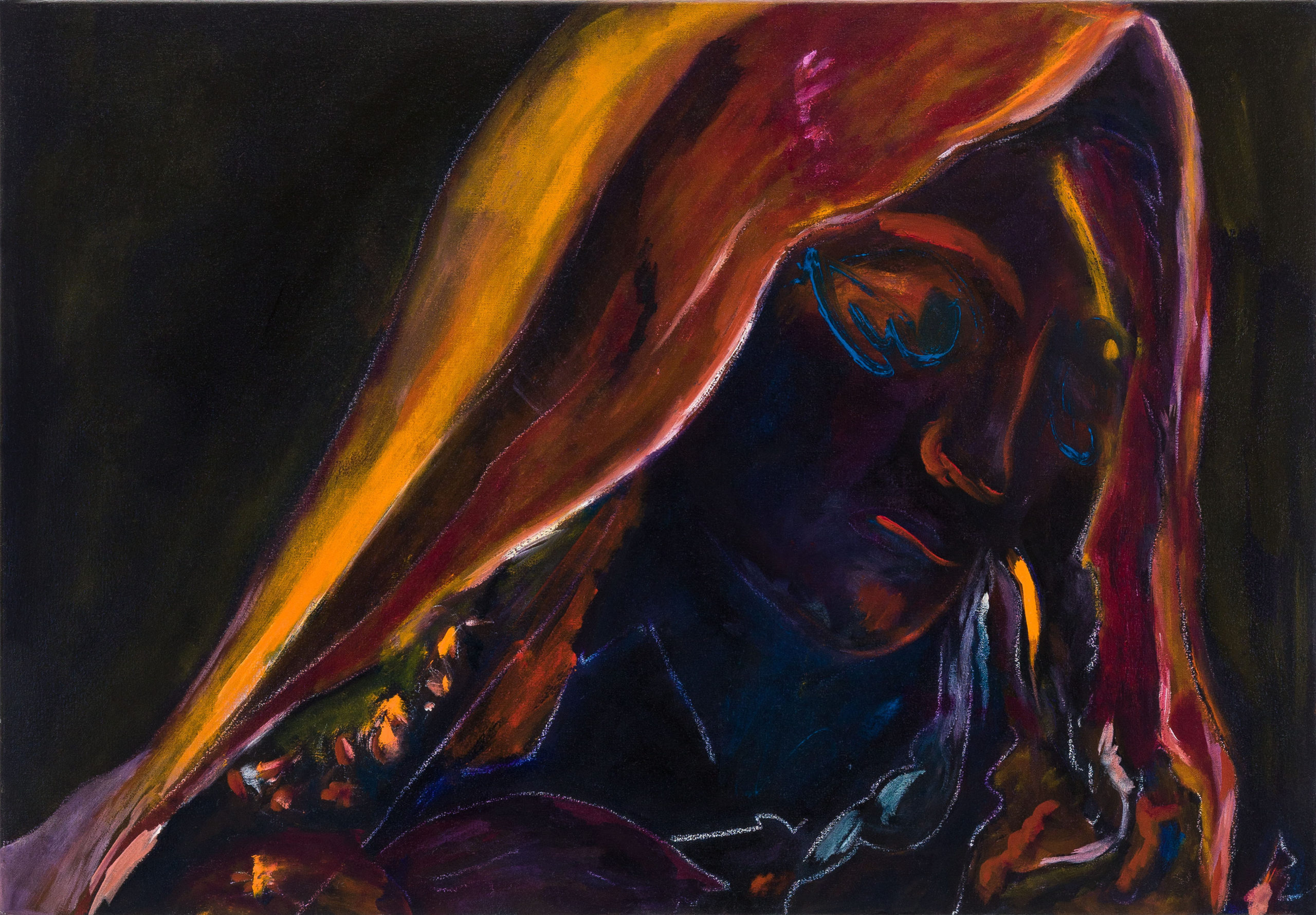 Fearlessness, 2020 – Oil on canvas, 38 x 55 cm
Comment/Inquire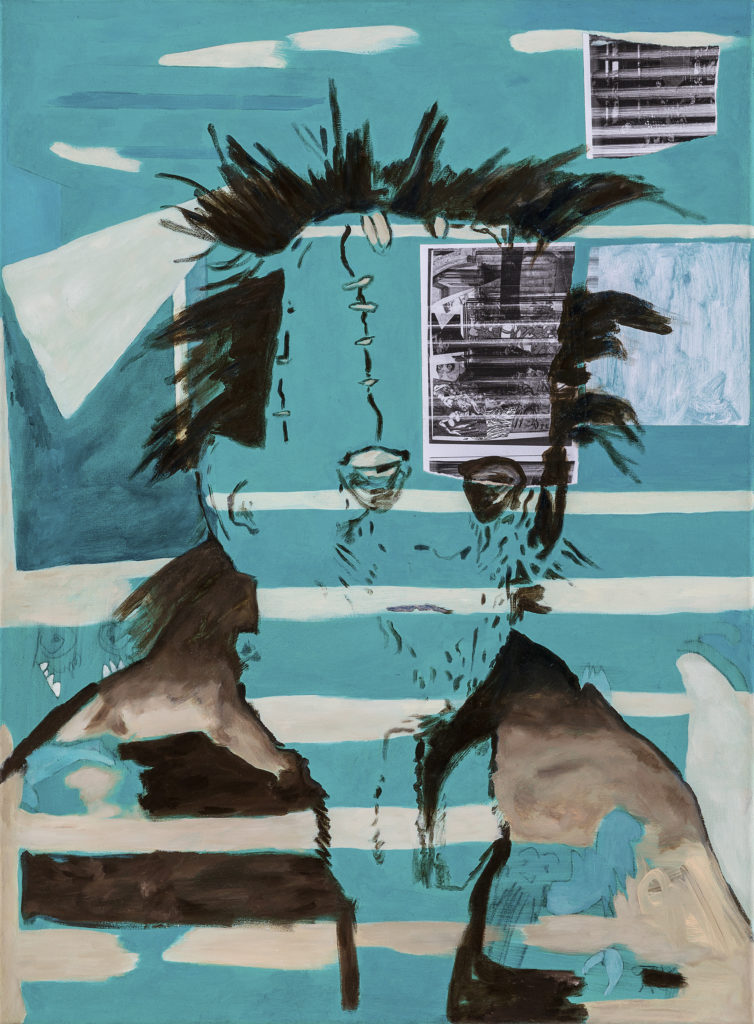 Dark Forces, 2019 – Oil and collage on canvas, 65 x 54 cm
Comment/Inquire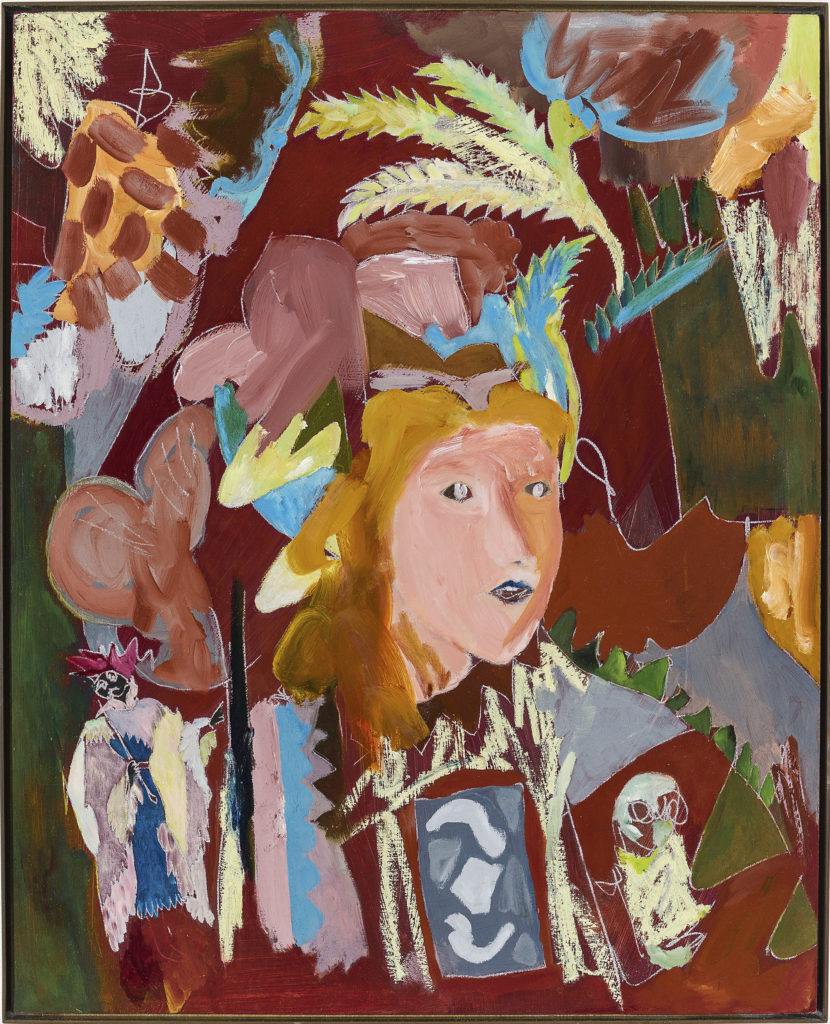 Boasting, 2019 – Oil on wood with brass frame, 40 x 30 cm
Comment/Inquire

General Imperviousness, 2019 – Oil on wood and brass frame, 32.5 x 24 cm
Comment/Inquire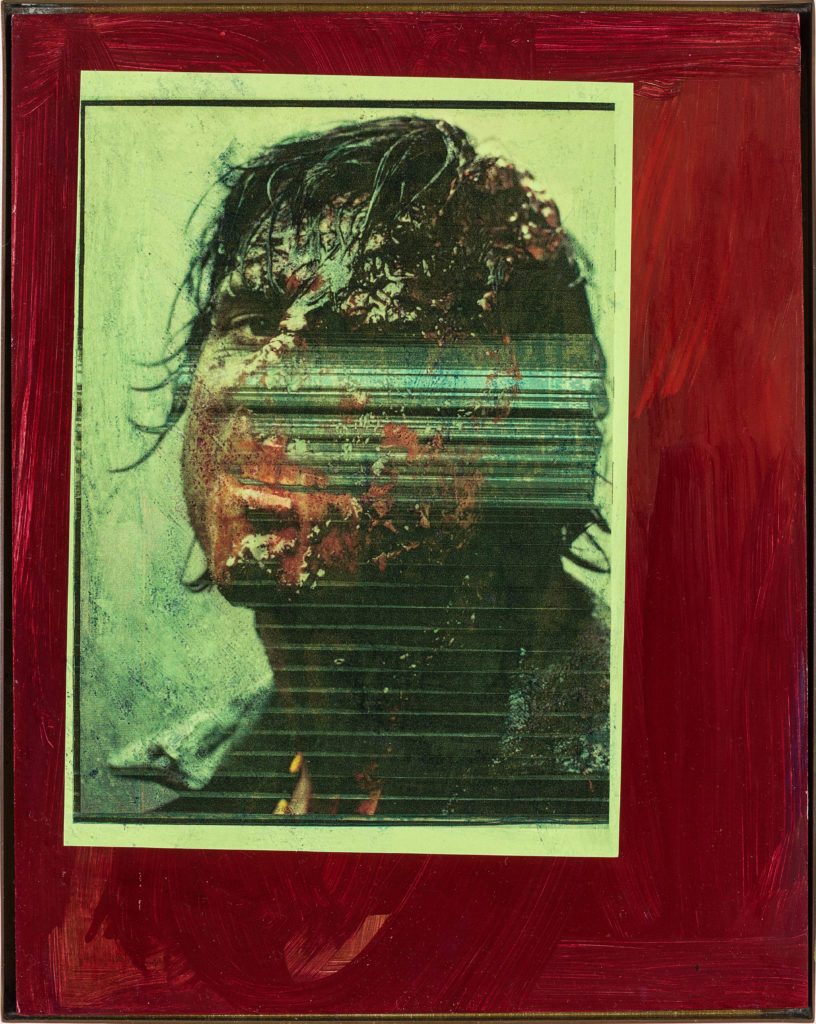 Bring on the Apocalypse, 2019 – Oil and collage on wood with brass frame, 39 x 31 cm
Comment/Inquire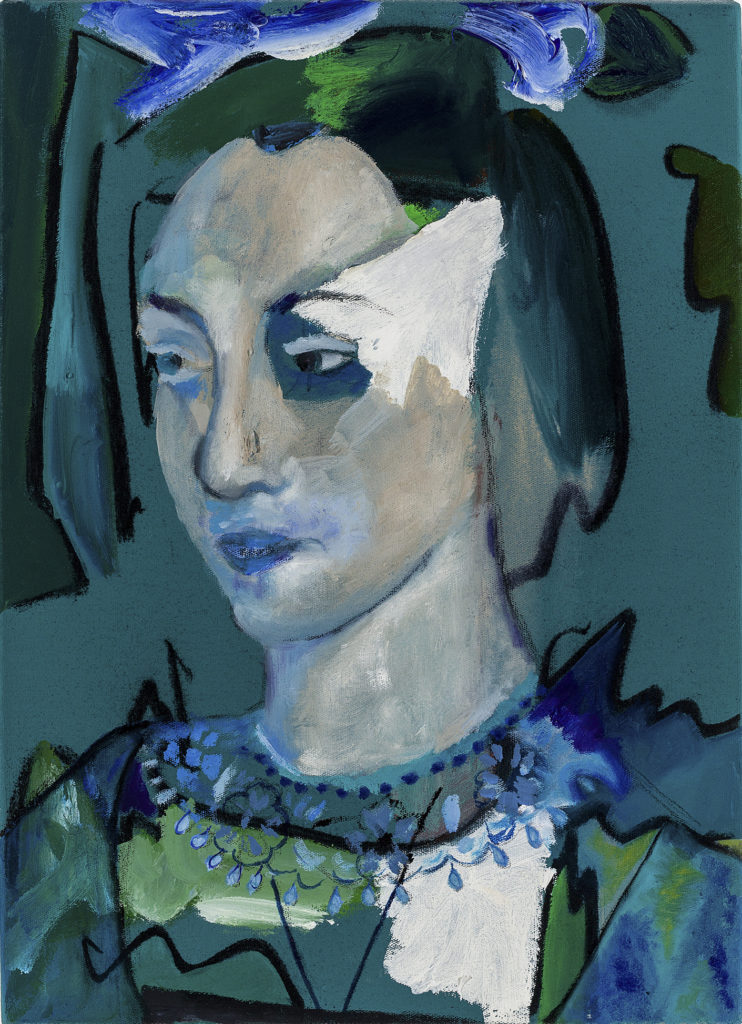 Short Fall, 2019 – Oil on canvas, 35 x 27 cm
Comment/Inquire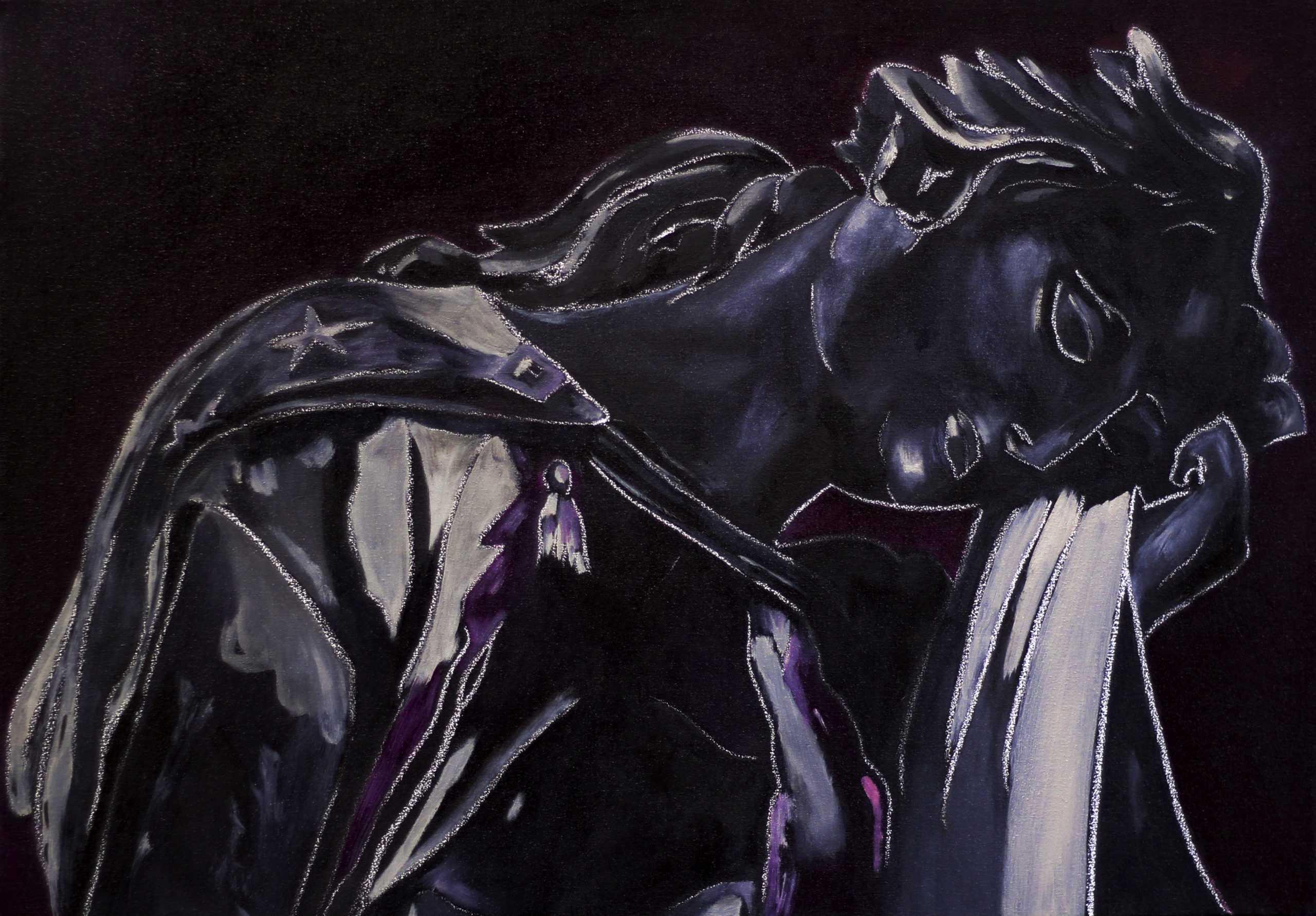 Standard Bearer, 2019 – Oil on canvas, 38 x 55 cm
Comment/Inquire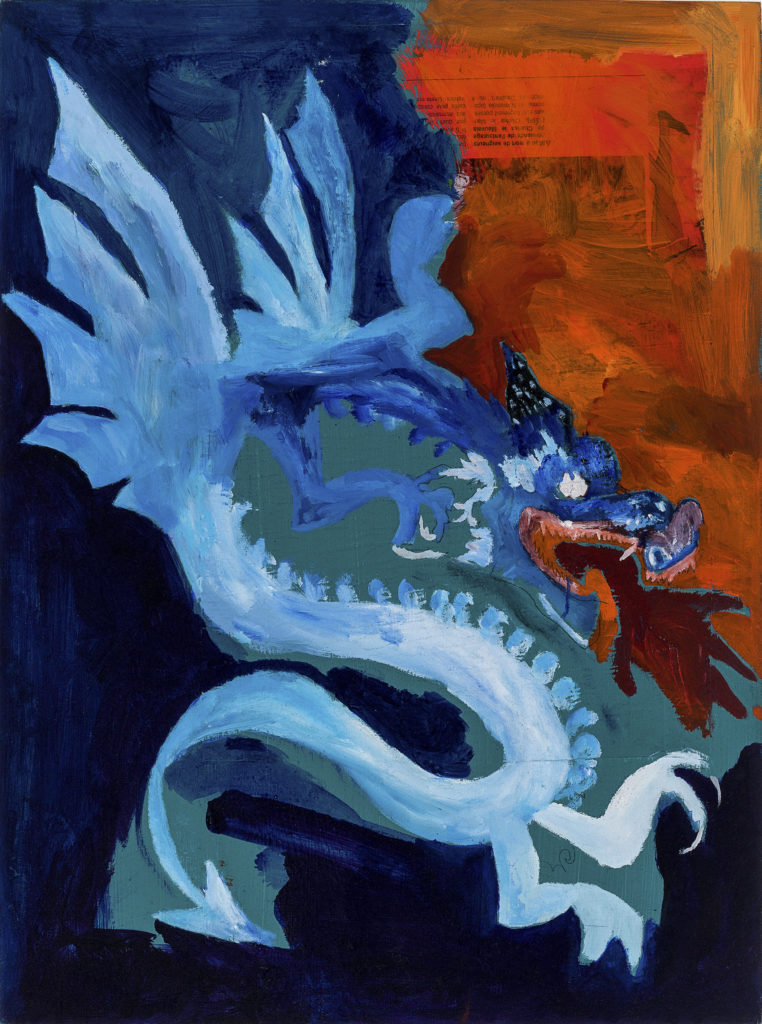 Smudged, 2019 – Oil on wood, 30 x 20cm
Comment/Inquire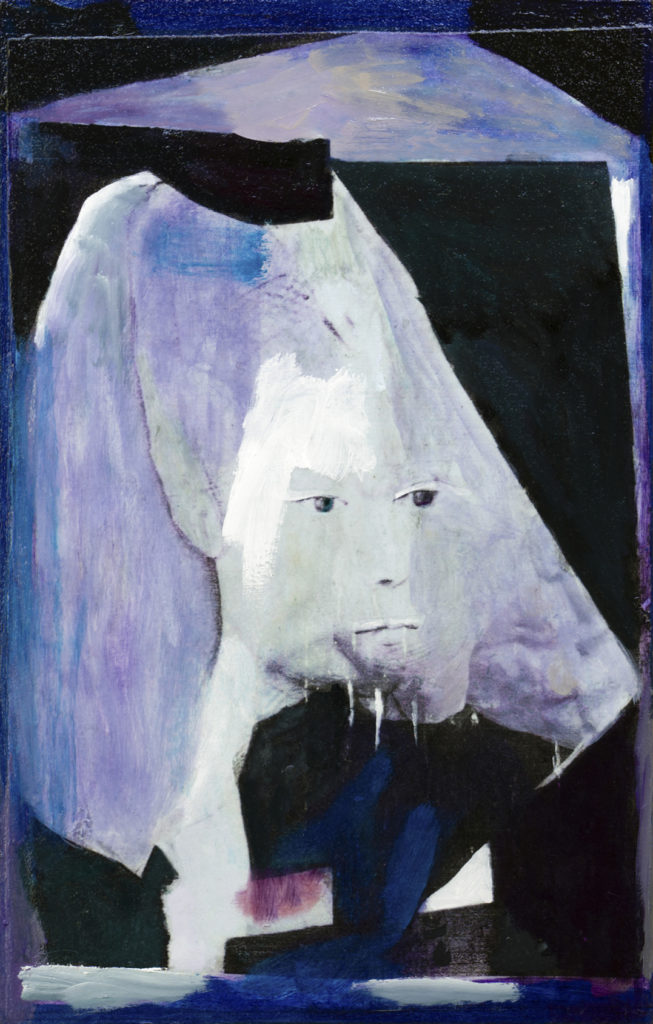 Velvet Tumble, 2019 – Oil and collage on wood, 30 x 20 cm
Comment/Inquire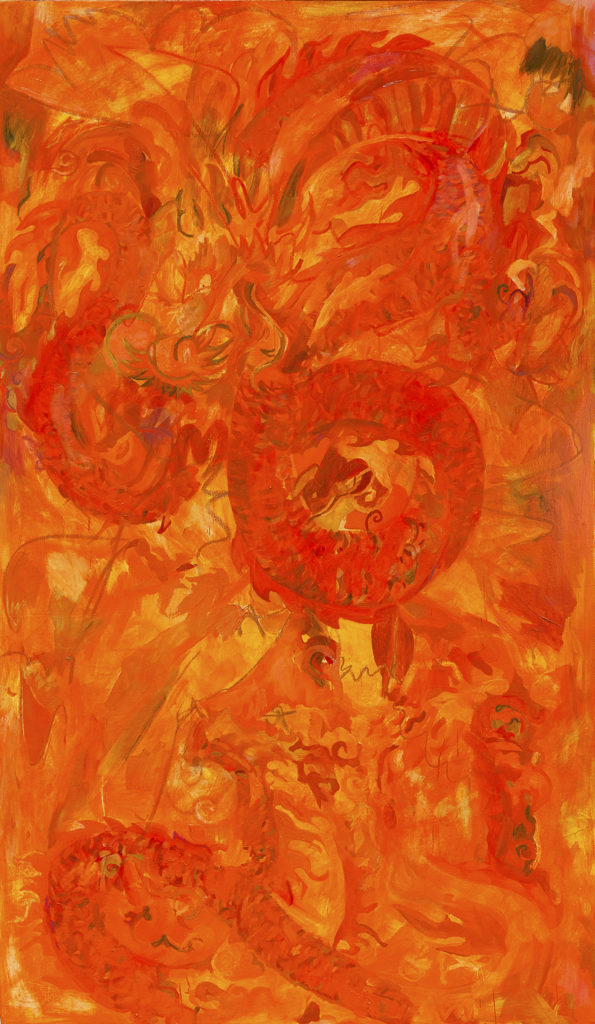 Spring Roll, 2018 – Oil on canvas, 195 x 115 cm
Comment/Inquire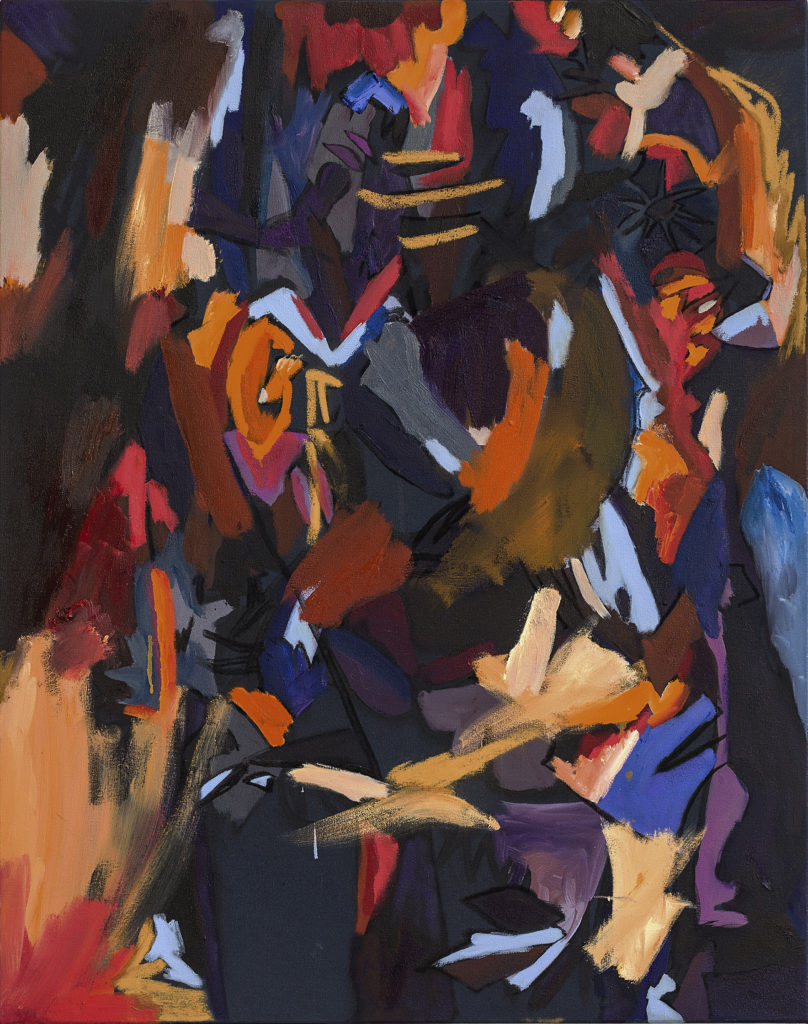 Basarab, 2018 – Oil on canvas, 92 x 73 cm
Comment/Inquire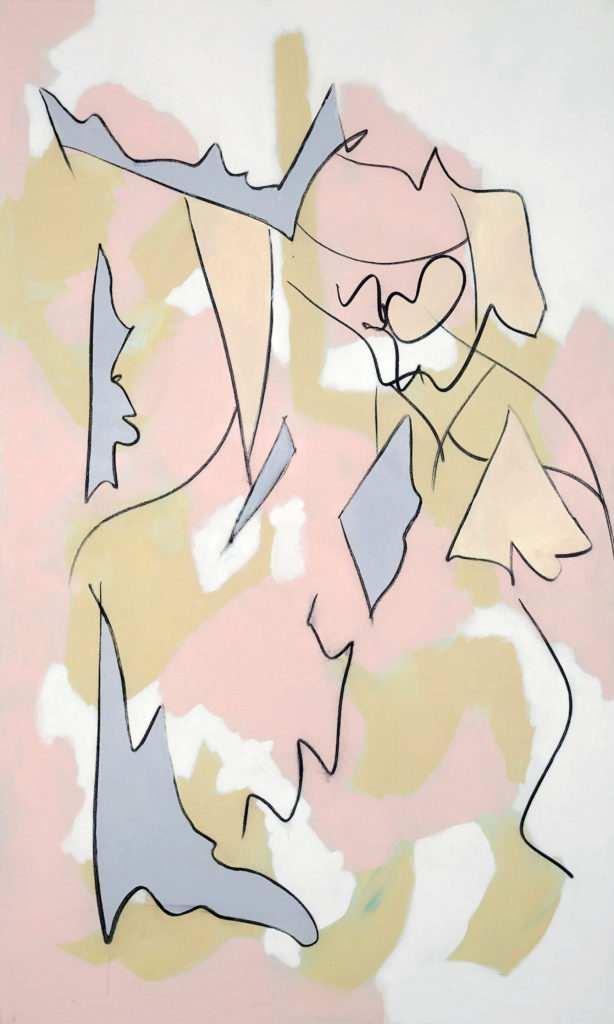 Aldagise, 2016 – Oil on canvas, 250 x 150 cm
Comment/Inquire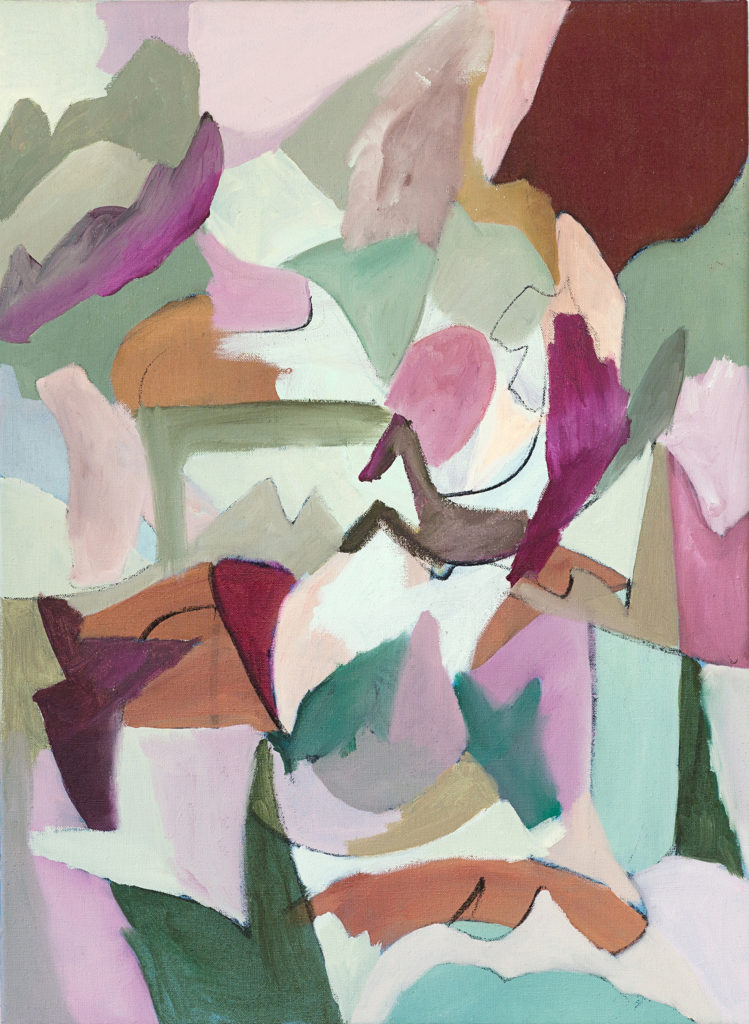 Léonard, 2016 – Oil on canvas, 74 x 54 cm
Comment/Inquire

Garden Style, 2015 – Oil on canvas, 74 x 54 cm
Comment/Inquire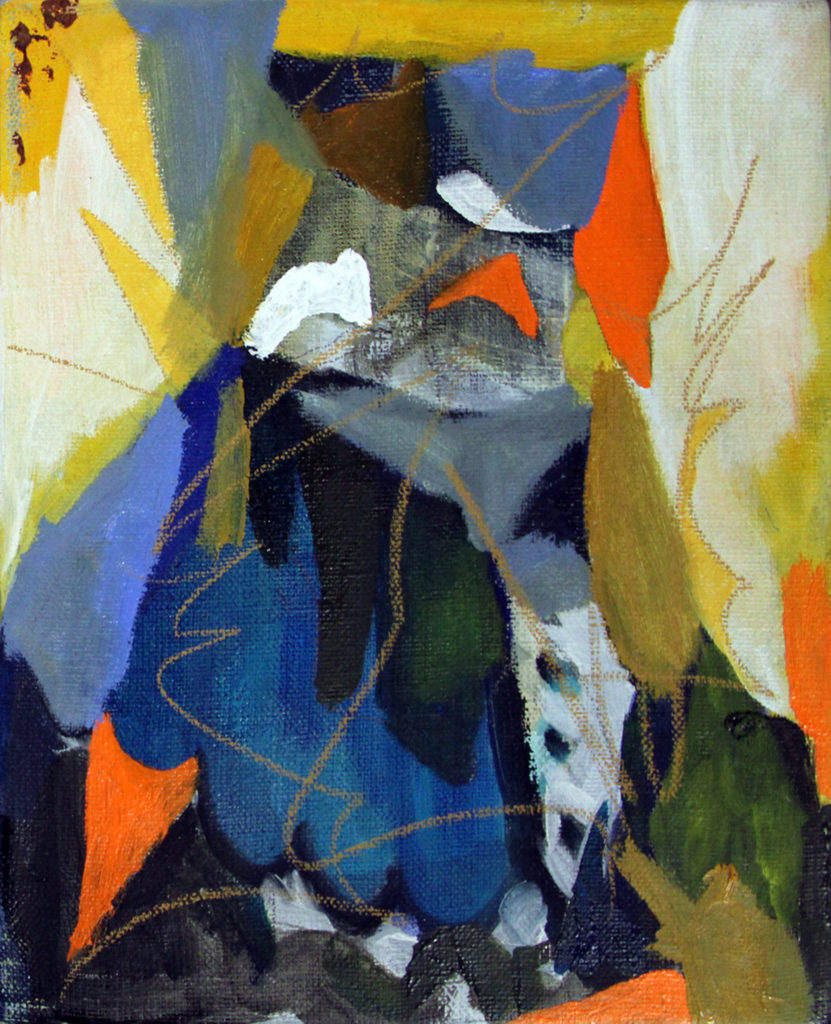 Shiver, 2015 – Oil on canvas, 27 x 22 cm
Comment/Inquire